Company Profile
Company Profile
RUC :

20518256671

Business Type :

TRADING COMPANY, OTHER, DISTRIBUTOR/WHOLESALER

Main Products :

Baby Alpaca & Alpaca garments for men and women

Main Markets :

UNITED STATES , CANADA

Total of Employees :

5

Year Established :

2008

Exports Since :

2008

Certificates :

-
We created this company with the purpose of offering products made with Peruvian raw material such as baby alpaca and cotton, to develop and support garment makers in the field, offering good quality to the customer's taste.
V&B Peru Designs SAC, a Peruvian family business created in 2008 . Its operations begin in 2010, exporting and commercializing cotton and baby alpaca clothing.

We are proud to share with you these products made in Peru by our artisans so we want to be an alternative of selling clothing for women and men at very fair and competitive prices, using high quality baby alpaca fiber well known in our country & cotton, and in the wide world.

Based on the experience we have acquired, we want to continue offering, garments like ¾ coats, jackets, sweaters and T- shirt in cotton and baby alpaca, shawls in baby alpaca with crochet, scarves, reversible coat of baby alpaca,.. available to make a style according to your needs too. We hope to serve you at any time and also contribute to the development of our staff working with us.
Thank you.

Contact Information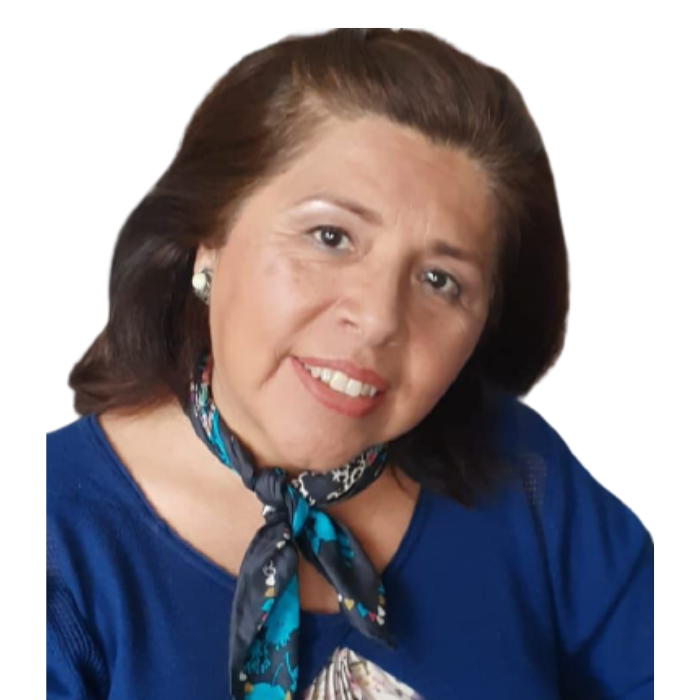 ESPERANZA BALLON

Department :
Job Title :

Gerente General
Address :

Calle Ayacucho No. 280 A

City/Area :

MAGDALENA DEL MAR

State/Province :

LIMA

Country :
Phone :

+51 998 259 118

Website : -

Share