Company Profile
Company Profile
RUC :

20573912943

Business Type :

MANUFACTURER, TRADING COMPANY, DISTRIBUTOR/WHOLESALER

Main Products :

Quinoa, Chia, Maca, Amaranth, Turmeric, Giant Cusco Corn, Purple Corn.

Main Markets :

ITALY , UNITED STATES , GERMANY , CANADA

Total of Employees :

10

Year Established :

2014

Exports Since :

2015

Certificates :

-
"Huasi" is an ancient Incas word for "Home".

Consorcio Huasi Alto Andino offers dry plant extracts, grains and root powders produced under international quality standards to meet the demands of the food, beverage and supplement industries. We are always seeking to improve our production techniques and practices in accordance with world-class quality.

We stricly follow the most up-to-date guidelines of food safety from Peru and abroad in order to offer our best product to our clients and stay a reference in the segment of natural products.

To guarantee the highest quality of products and services at the best prices, we have shortened the production chain, directly monitoring and managing:
• Cultivation (field preparation, seed selection and harvest).
• Labor (scarification, washing, drying, optical sorting, custom packaging and labeling).
• The analysis of the product, in each batch, carried out by independent laboratories.
• Support and logistics documentation.
Contact Information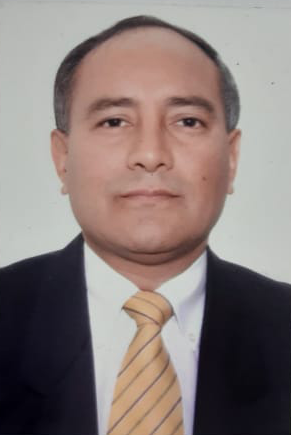 CARLOS ESCOBAR

Department :

GERENCIA

Job Title :

GERENTE
Address :

Jr. Real 781, Matahuasi

City/Area :

MATAHUASI

State/Province :

CONCEPCION

Country :
Phone :

+51 963 761 426

Share